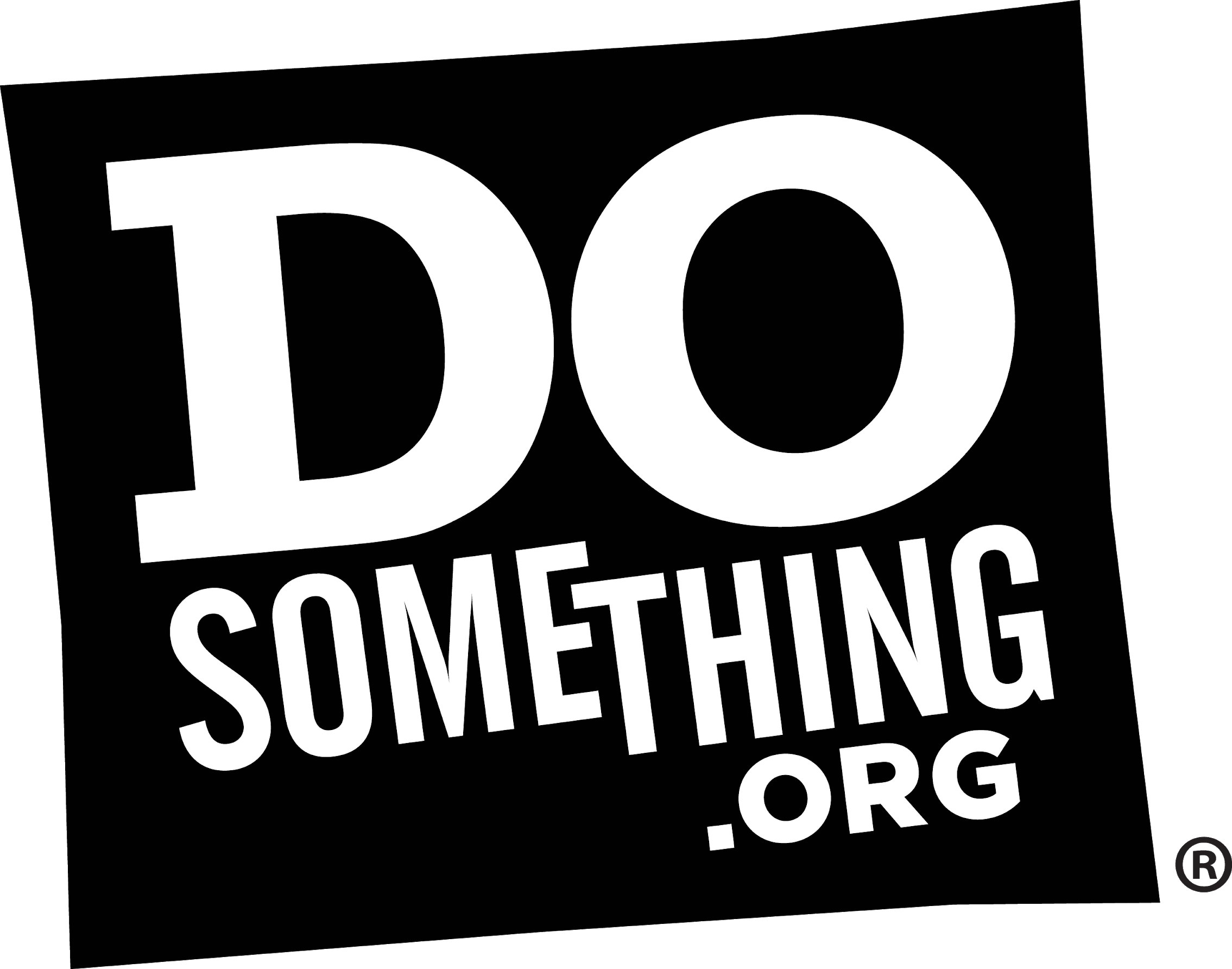 DoSomething.org is the largest organization dedicated to mobilizing young people for social change. In 2020, NJHS and DoSomething partnered to provide student members with tools to engage and serve their peers and community members.
Ready, Set, Vote!
NJHS is working with school leaders, advisers, and students across the country to implement DoSomething's Online Voter Registration Drive (OVRD) tool, giving students an outlet for action and real-world impact.
OVRD takes the idea of running a voter registration booth and makes it completely virtual. Each student creates a personalized registration page, which allows them to share the page with other eligible students, community members, and beyond.
They can then track their progress with real-time performance metrics. Even if students may not be able to register themselves, they can still make a difference with the OVRD by encouraging others to exercise their civic responsibility and take part in the upcoming elections!
Students should visit the DoSomething website for more information and to get started!
Volunteer Certificate Program
Through DoSomething's unique volunteer certificate program, NJHS student members are able to select between three curated volunteer projects to participate in and receive verified volunteer hours.
Once the student participates in one of these projects, their volunteer hours will be verified for approval. From there, they will receive a personalized certificate that affirms their volunteer hours. They can also use social media to tell their friends about their projects and impact.